THE INTERNATIONAL CIRCLE NEWSLETTER
APRIL MAY 2023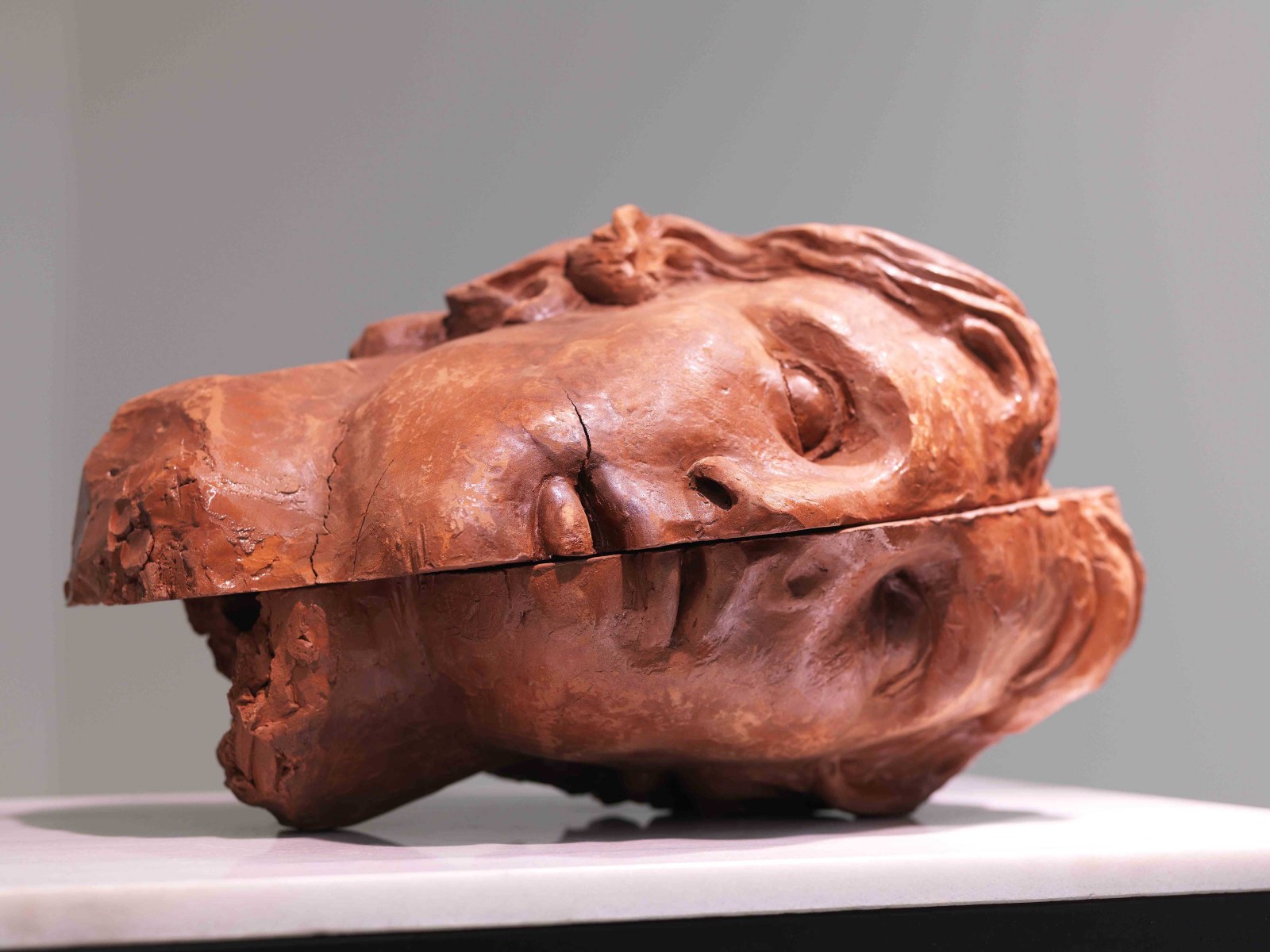 ALEXANDRIA , FUTURE ANTERIORS
Until May 8 th 2023
Archaeological objects and works in tune with erased histories , allow us to question the different civilizational experiences that have challenged history across the Mediterranean, from Alexandria and Beirut to Marseilles and Genoa.

WHAT'S NEW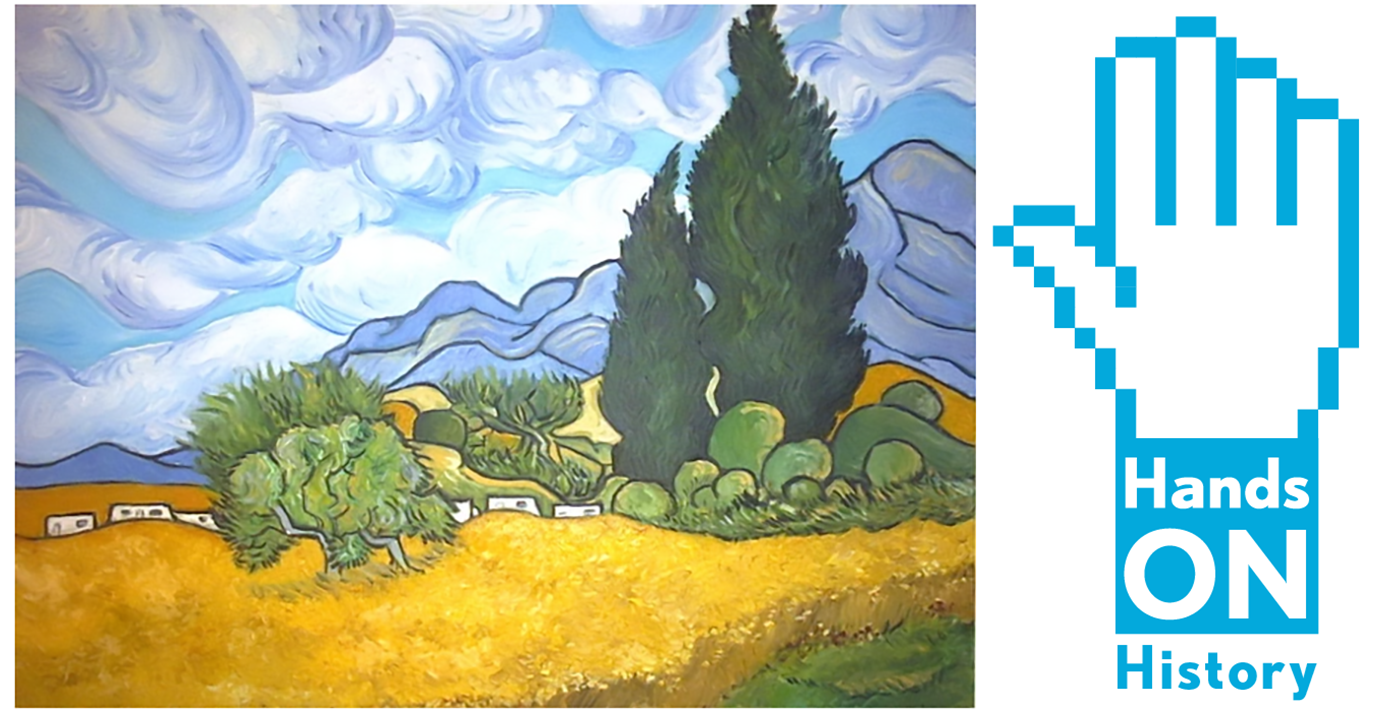 BARVALO
Roma, Sinti, Manouches, Gypsies , Travelers

.
Wednesday May 10th to Monday September 4th
2023
Barvalo focuses on the history and culture of the Romani populations of Europe.
Developed in collaboration with the Eriac, the "Barvalo" exhibition was designed by a team of nineteen people of Romani origin and non-Romani, of nationalities and different profiles.

Tuesday, May 9, come and discover for free and in preview this new Mucem exhibition.


WORLD MUSEUM CONNECTIONS
What is WMC?
TAKING CARE is a cooperation project led by the Weltmuseum Wien , scheduled to run for four years. It brings fourteen partner organisations and is co-financed by the Creative Europe programme of the European Union, whose contribution is two million, euros. The Mucem puts its network of partner museums in the spotlight
RESTITUTION AS PROCESS
The restitution of objects looted in 1897 in the Kingdom of Benin (Nigeria) is in full swing at the Linden Museum. With a presentation in the upper foyer, we trace the objects to the Linden Museum historically, make milestones of their return to Benin City visible, and present perspectives on their future.



DARK PAIRING
The 14 partner museums explore the connections between ethnographic collections and questions about the climate crisis and the Anthropocene, and therefore , address the aftermath of colonialism This recognition of the development of colonial cultures and history is the theme of T. Lauw in
Dark Pairing
by interweaving plants in a fine-meshed network. Images of cultural inscription arise precisely from the impossibility of unraveling the materials.

FRIENDS FROM AROUND THE WORLD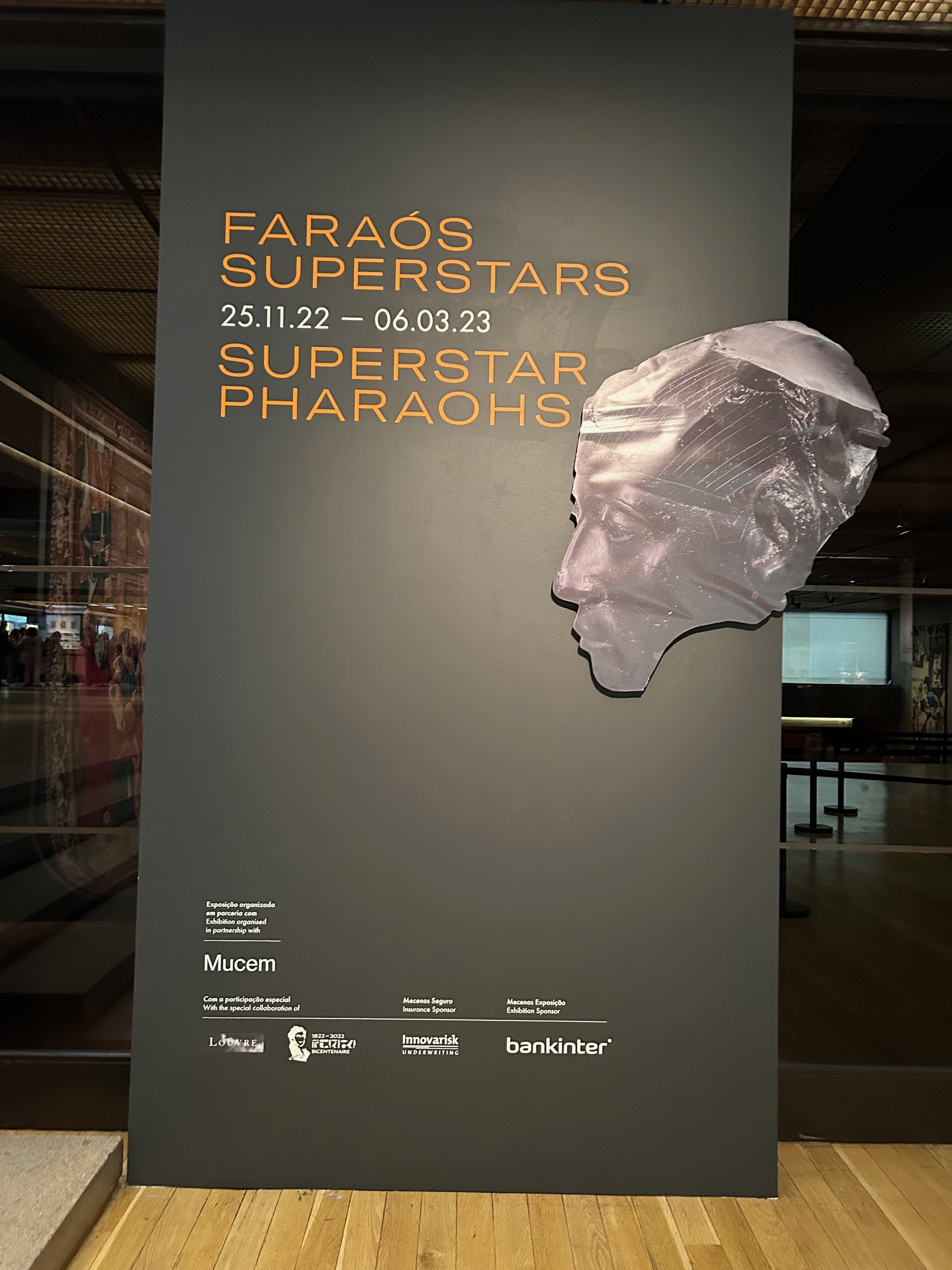 In Lisbon we had the opportunity to visit the travelling exhibition Pharaon superstar.



INTERNATIONAL MUSEUM DAY
The theme for the 2023 International Museum Day edition (May 18) is
Museums, Sustainability and Well-being,
we might have a special event on that day with the international circle. It will be announced later.