THE INTERNATIONAL CIRCLE NEWSLETTER
JUNE 2023 JULY 2023
Mucem 10 years
From June 2, 2023 to June 2, 2024
Inaugurated on June 4, 2013, the Mucem is celebrating its 10th anniversary.

From June 2023 to June 2024, 10 exceptional events will punctuate the year of celebrations: major parties, new exhibitions, moments of sharing and reflection; these 10 very varied events reflect the museum we want to build for the future.10 opportunities to meet up to draw together the next 10 years!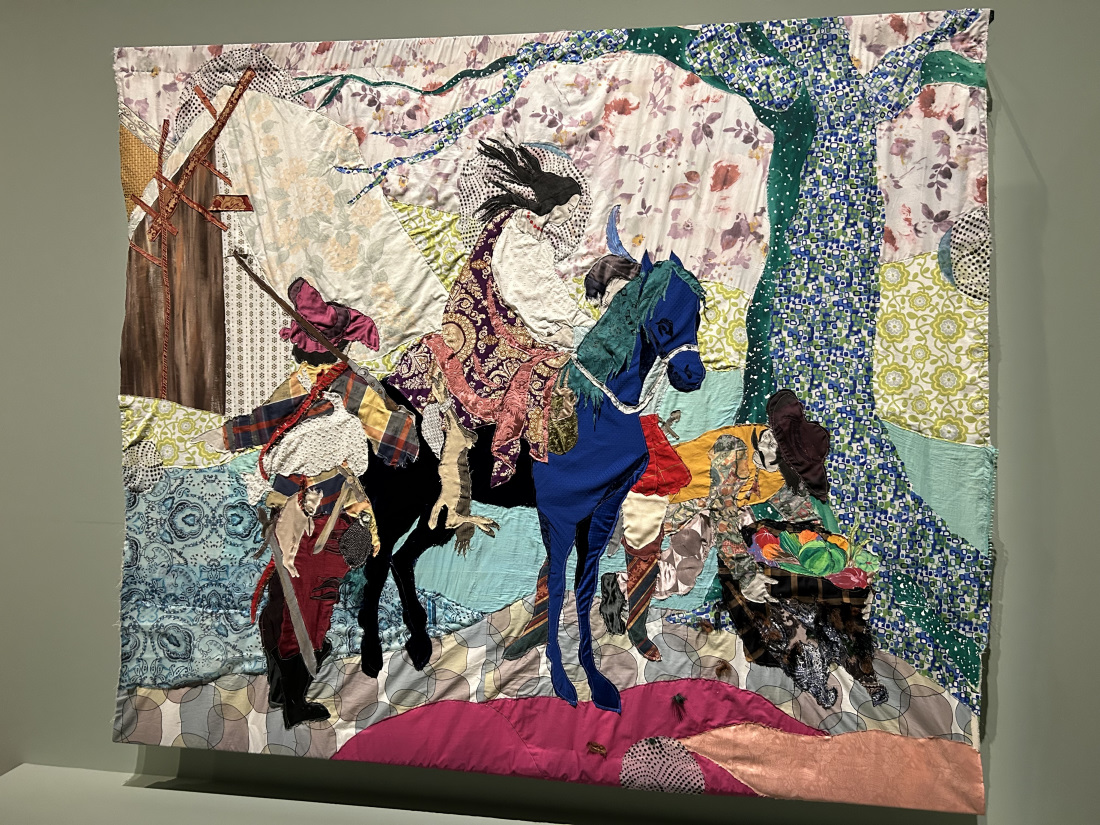 BARVALO
Roms, Manouches, Sintis, Gitans, Voyageurs
Wednesday May 10 , to Monday September
4, 2023
This projet began in 2014 with the motivation of Jonah Steinberg who was interested in studying the largest ethnic minority in Europe (estimated between 10 to 12 million de people.) MUCEM wanted to co-create this exhibition and it was important to include these populations in decisions taking.



WHAT'S NEW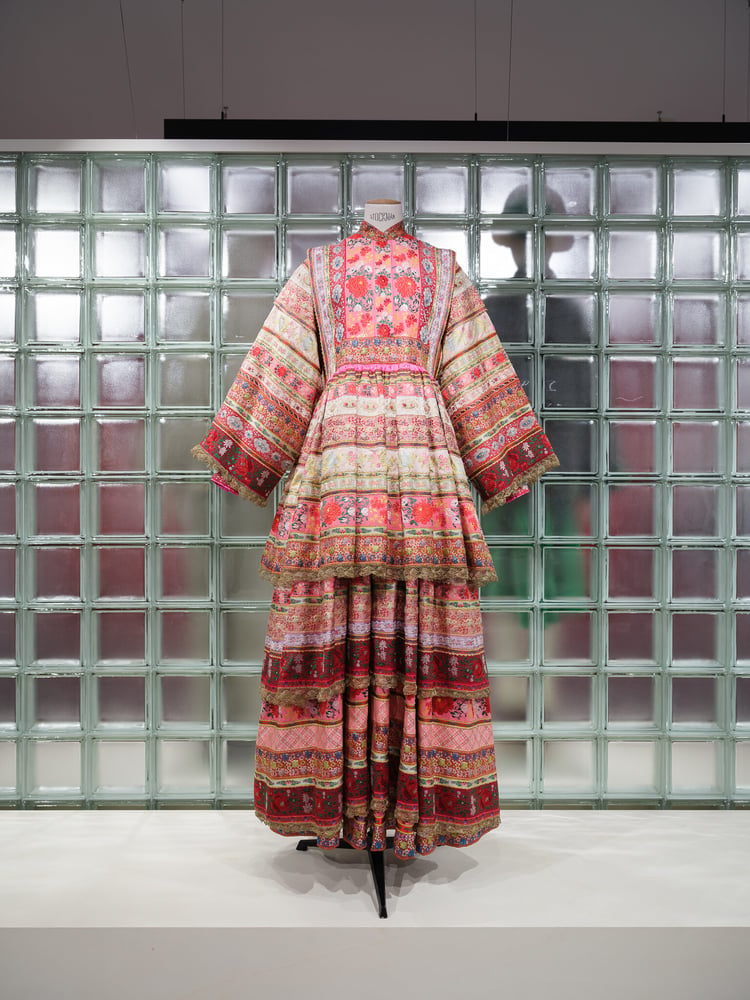 FASHION FOLKLORE
Wednesday July 12 , to Monday November 6, 2023
The exhibition project intends to offer a panorama of the dialogue between traditional costume and haute couture.
The exhibition presents nearly 300 pieces from the Mucem's collections and loans from French and foreign museums. The greatest couturiers and haute couture houses will be present. A special exhibition.



WORLD MUSEUM CONNECTIONS
What is WMC?
The Mucem puts its network of partner museums in the spotlight of another long-term European project : "Re-culture: Re-branding"
Re-branding of Cultural Institutions in Western Balkans » is with a twofold objective: it aims to give more more visibility and a more modern appearance to cultural institutions in the Western Balkans. At the same time, it aims to support relations and cooperation between the cultural and creative sectors in the Western Balkans and the EU Member States.
ReCulture is part of Creative Europe Culture programme. It's leb by Cultural Centre Trebinje (Bosnia and Herzegovina), together with Art Colony Danilovgrad (Montenegro), Museum of Contemporary Art Banja Luka (Bosnia and Herzegovina), Institute for Cultural Policy (Austria), MuCEM – Museum of Civilizations of Europe and the Mediterranean (France), INK Fest and Faculty of Dramatic Arts (Serbia)
We will focus on two of these five organisations


MUSEUM OF CONTEMPORARY ART
Republic of Srpska (Bosnia and Herzegovina)
The Museum of Contemporary Art of the Republic of Srpska ((Bosnia and Herzegovina) was the first Bosnian-Herzegovinian museum to join the celebration of the European Night of Museums in 2006, following an invitation by the Ministry of Culture and Communication of the French Republic. (organised under the auspices of the Council of Europe and UNESCО, and it is connected to the International Museum Day :18 May)
THE PUBLIC INSTITUTION CULTURAL CENTER
Trebinje
(Bosnia and Herzegovina)
Echoing Alexandria Past Futures in Egypt
"IN LIEU OF A PRISM" and "ALEXANDRIA: Past Futures"

EGYPT Alexandria

Echoing the exhibition "Alexandria: Past Futures", the exhibition "In Lieu of A Prism" originates from the residencies "Caravan: Thinking with Alexandria" and "School for Sonic Memory" where artists traveled to Alexandria, Marseille, Athens, Nicosia, Brussels, and Biella during the spring of 2022. The exhibition is accompanied by a public program of talks, a walking tour, and live performances from June 1st until June 8th, 2023, in B'sarya for Arts, Institut français d'Égypte in Alexandria, and 6 Bab Sharq. These residencies and artistic outcomes are part of the project "Alexandria: (re)activating common urban imaginaries", co-funded by the European Union's Creative Europe programme.
FRIENDS FROM AROUND THE WORLD